Make Christmas extra special this year, at The Park Hotel.
It's been a long time since we've been able to interact with our family and friends properly, so why not have a festive reunion with our lovely backdrop, at The Park Hotel!
We now have our official Christmas Brochure 2021-22, available for all to see!
FULLY BOOKED:
Saturday 4th December Party Night
Saturday 11th December Party Night
Saturday 18th December Party Night
Caprington Family Funday Christmas Day
Blues - at the park - Christmas Day
Click the image below: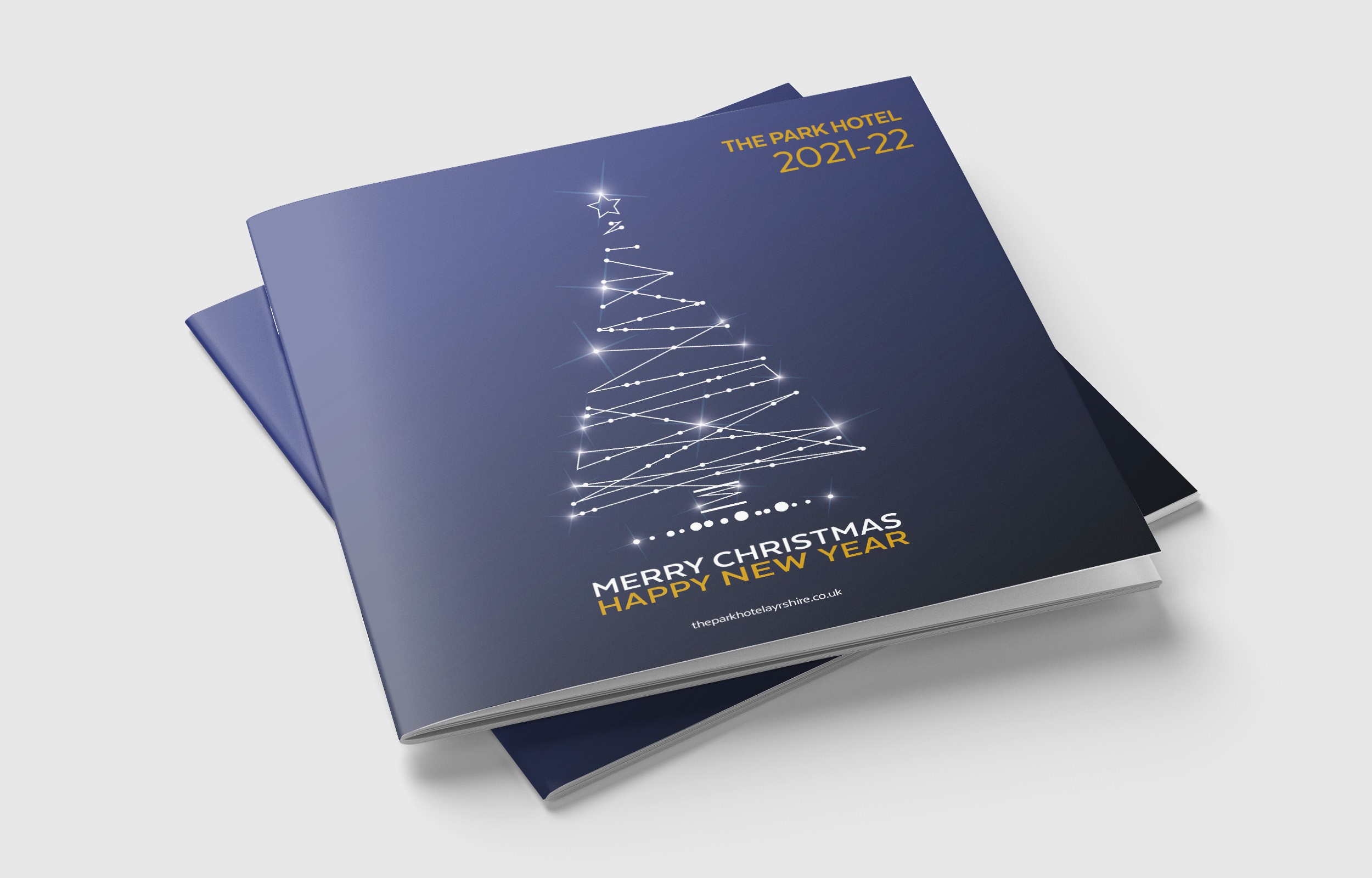 For further information or bookings, contact:
01563 545999
christmas@theparkhotelayrshire.co.uk