15% Off New Wedding Packages Booked For 2018
in What's On July 19, 2018
Are you looking for a unique wedding venue in 2018?

We have a fantastic offer available to any new bookings we receive for your wedding in 2018

You can get 15% off our Bronze and Silver inclusive packages on ALL available dates for 2018!

For more information visit the Wedding Section of our website to view all suites, menus and offers.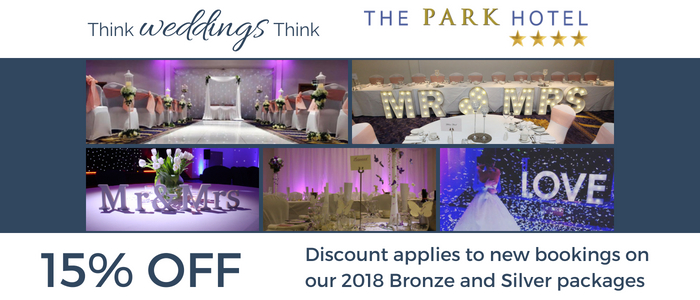 If you would like to book an appointment with our wedding planner call
01563 545999
or email
events@theparkhotelayrshire.co.uk