Emily Middlemas/Sunday Funday 25th March
in Past Events and Promos March 19, 2018
The Park Hotel, in association with NSP Productions are proud to present a Sunday Funday afternoon with Scottish singing sensation and X-Factor 2016 finalist Emily Middlemas.
The event will run alongside our Sunday Funday which will have a kids Magician, Bouncey Castles and lots more fun for the whole family.
Performance Details
We also have a VIP Meet & Greet with Emily at 1.00pm
VIP Guests Sunday Funday Meal at 1.30pm
Support Act Performs at 2.30pm - 3.00pm
An ideal opportunity to bring the kids along and let them meet one of Scotland's rising singing stars!
Tickets Cost:
£10 p/p for Standard (Adult & Children)
£25 p/p for VIP Meet & Greet Performance (Adult & Children)
Sunday Funday Details:
Blues Daily Bistro Menu:
£10.95 2 Courses
£14.95 2 Mains
£14.95 3 Course
Kids Eat Free from the kids menu (applicable to children aged 12 and under)
Max 2 Children per 1 paying adult.
From 1pm - 4pm
Last table booking is 3.15pm
For Bookings:
Contact our
Events Team
or call 01563 545999 to book your performance and Sunday Funday tickets.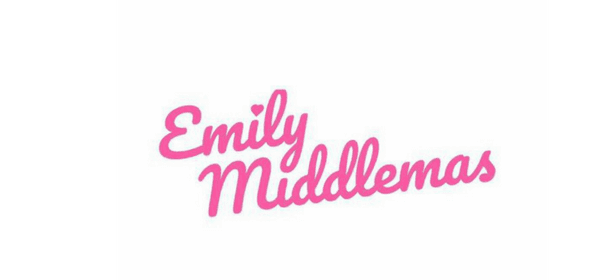 Emily Middlemas Biography:
Emily is 18 years old and comes from Glasgow. She has been performing since the age of 10. At 13 she reached the Scottish and Northern England Open Mic final and also won Teenstar 2014. At 15 she made it to the judges house in the 2014 X-Factor and At 18 she made it to the final of the 2016 X-Factor and finished in 4th place.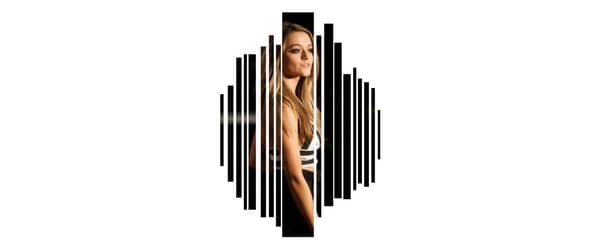 Emily has recently completed a sell out X-Factor arena tour of the UK and performed in front of 17,000 people for the opening song at the Scottish Grand National at Ayr Race Course in April 2017. She has recently performed at the prestigious 2017 young scot awards in the clyde auditorium.
Some performances coming up include Miss Scotland Final/ Cash for Kids/William Hill Long Service Awards/ East Renfrewshire Business Awards/ Business for Scotland Awards/ Tam Fest / Prestwick Christmas Lights Switch On / Ayr Race Course QTS Ladies Night / Irvine Christmas Lights Switch On / UK tour September & October and debut single to be released in September.
Lets take a look at one of Emily's Live Performances on The X-Factor.
Emily Middlemas New Single Release - "Layla"
The British singer/songwriter Emily Middlemas, who competed in Series 13 of The X Factor as part of the Girls Category mentored by Simon Cowell, will be releasing her next single LAYLA on 16th March 2018. As an Ambassador for Radio Lollipop, a charity with radio stations in hospitals around the UK, Emily had the chance to teach some children how to play piano, guitar, and write songs with them.
Emily met Layla Greene and her mother at one of her concerts and little Layla became known as the 'Little Raver Baby' all over the UK. Sadly, Layla passed away in January 2018 and Emily was compelled to write LAYLA and to give all proceeds to the charity, Neuroblastoma UK.
"Layla's family and I would like to raise more awareness of neuroblastoma, which is a childhood cancer, and help raise funds for other families that are currently going through this horrible time. Layla was such a joy to us all and her love for music was so inspiring at such a young age" says Emily Middlemas.
"I am thankful to Emily for writing this song in my daughter's memory as this will bring awareness to others. I will do all I can to create awareness in the future and keep Layla memory alive by supporting Neuroblastoma research and the families that need help" says Louise Cunningham.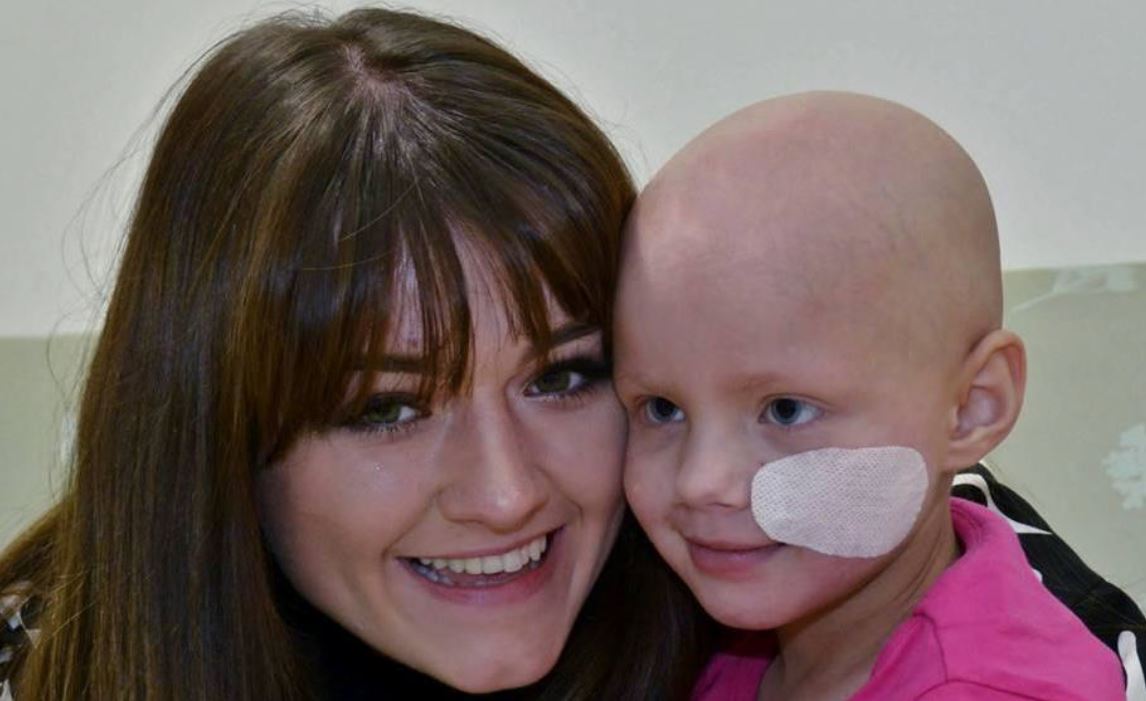 Emily Middlemas pictured with Layla Greene.
Tony Heddon, Deputy Chair of Neuroblastoma UK "We were all saddened to hear that Layla had lost her fight against this awful disease. Emily writing this song in her memory and donating funds for research is an amazing way to celebrate their friendship. We're delighted to announce that Emily will be performing LAYLA at Niamh's Next Step Celebrity Charity Football Match on 15 April 2018, where our Patron Alan Carr is managing one of the football teams."
LAYLA will be available on 16th March 2018 via all digital platforms. All proceeds go to Neuroblastoma UK.