in General December 11, 2017
The Park Hotel are taking part in Police Scotland/East Ayrshire Councils Designated Driver Scheme during this year's festive period. The scheme will run from today until Tuesday 2nd January 2018 (inclusive).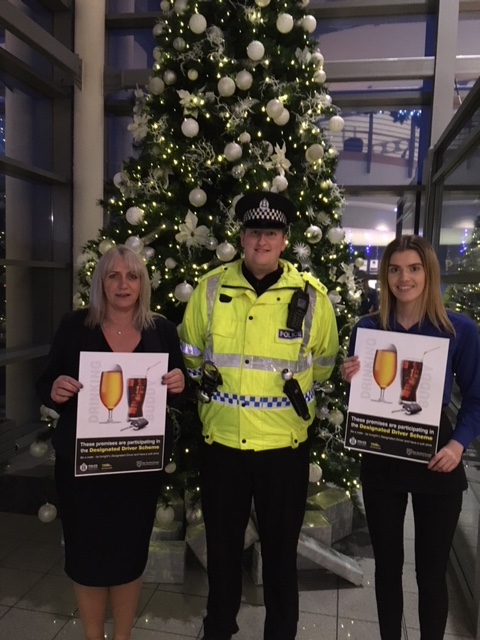 It basically allows anyone who is a designated driver during Christmas & New Years to get FREE soft drinks from the hotel whilst the rest of their party can enjoy an alcoholic drink with the reassurance they get home safely with the designated driver.
The following applies:
Designated driver should identify themselves to our bar staff/waiting staff and will be issued with a wrist band
This scheme is available in the main bar/coffee shop, Blues Restaurant, any private dining rooms and all party nights and lunches
For more information on our participation in the Designated Driver Scheme please feel free to contact the hotel on 01563 545999